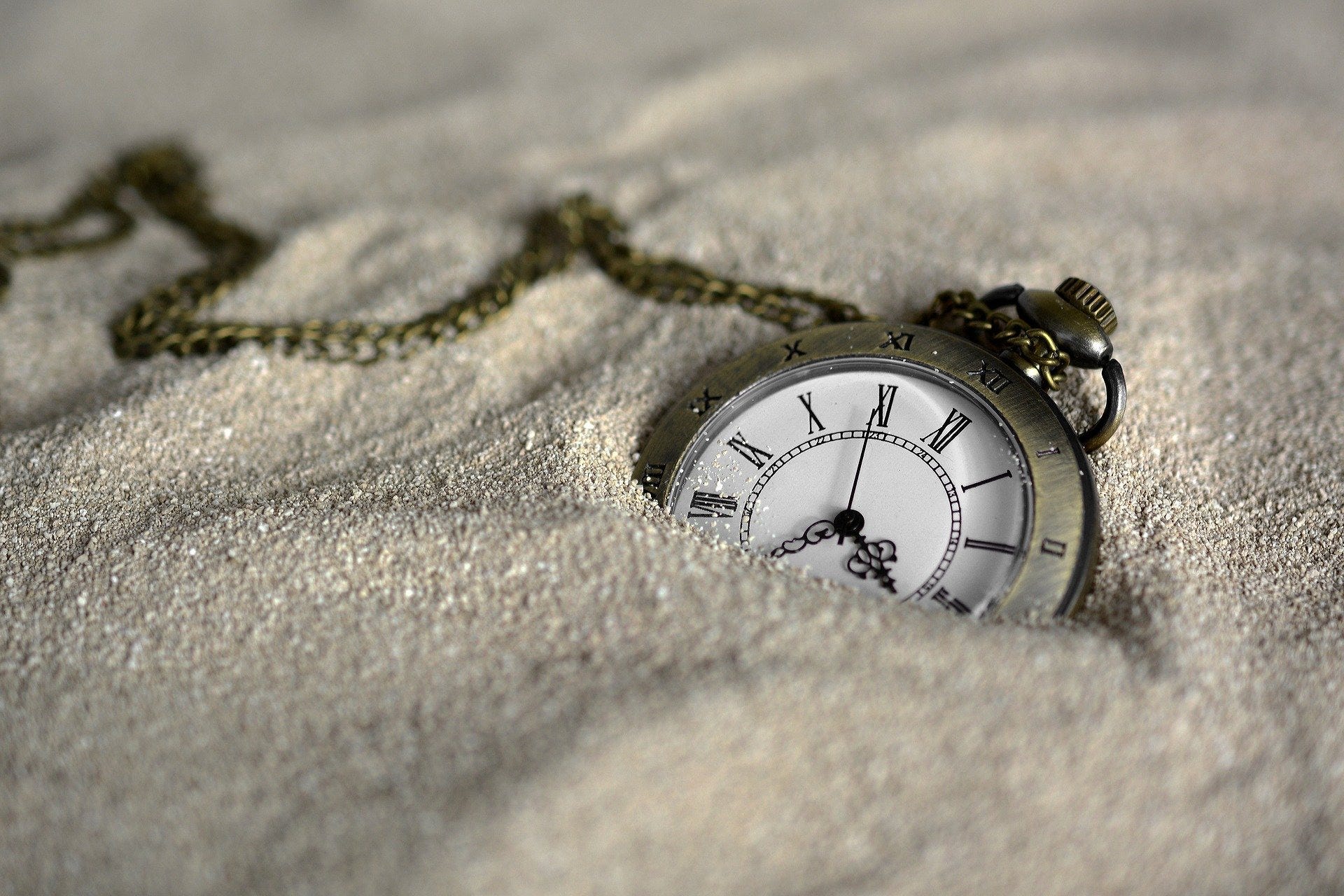 Coaching
I understand that life is sometimes heavy enough. To ease things down for you, I suggest that you just get to me and tell me your needs. We will then figure out how I can help you effectively.
Download the flyer for an overview
Working transparently is very important to me to avoid wrong expectations or hope. Working as a coach, I'm promoting your health and prevent you from negative impacts of stress and risky coping behavior. It is important to state at this point that I am not a trained psychotherapist according to the FSP (Föderation der Schweizer Psychologinnen und Psychologen). Consequently, my services are usually not covered by health insurances. Check with your health insurance company if you have amenities to your basic health insurance contract that support my services. Anyhow, my further education legitimate my work as a professional coach or couples therapist.

My working attitude considers characteristics of the cognitive behavioral therapy. That means, I always work comprehensible and transparent for the client. I empower my clients in strengthening his* or her* resources, and train enduring skills to cope with current and daily hassles. Furthermore, I work with objectives, whereat easier objectives are progressed at first to avoid excessive demands.


In my opinion, one of the most important aspects is working with my clients in their daily structure. This means that I want to be working as close as possible in the normal live of my clients. That is also why, I offer flexible and mobile coaching considering throughout my clients needs. If demanded and for couples counseling, I have establishments in Zurich and Thalwil in which coaching sessions can take place.

To be always in my best condition for my clients, I retain my privacy and recovering time. Therefore, I am available for my clients from Monday to Friday from 7.00 a.m. until 6.00 p.m.


costs per hour: CHF 175.00 for 60 minutes.
Booking of an event or appointments are binding
Cancelling an event at no charge is only possible 14 days before the event. The terms and condition may vary for Paarlife events. See their term sheet.
A coaching appointment can be cancelled at no charge 14 days before.
If the 14 days have expired, 50% of the whole booked time is charged.
If the appointment is canceled within 48h, one full coaching hour is charged.
In case of illness and diseases, no costs are charged if a medical certificate is showed.
Invoices are send at the end of the month.
The invoice amount needs to be payed within 30 days.
Court of jurisdiction is Zurich.